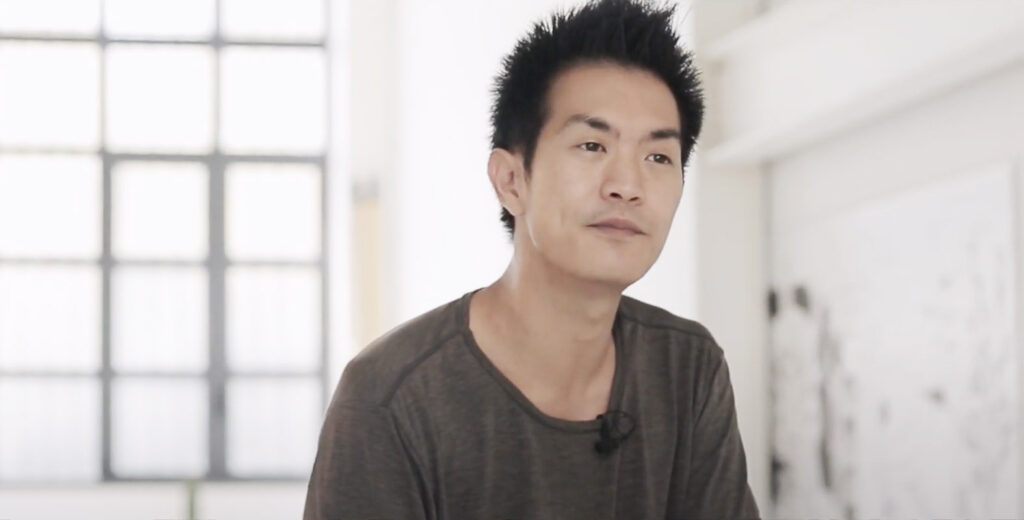 YU HIRAOKA
I am a Japanese designer based in Turin, Italy. Born in 1988. After studying design in Japan, UK, and Italy, I started a professional design career in 2013. I worked at several design studios in Milan for 5 years.
I became a full-time freelance designer in 2018, and work on projects for the international clients through crowdsourcing.
I have won many international design awards with my product designs. Among those awards, the biggest achievement is that I won Porada international design award in 2017 with my coffee table design.
SCHOOLS
Kobe Design University | Japan | BA Product Design | April 2007 – March 2011
University of Westminster | UK | Exchange Programme | September 2008 – June 2009
Politecnico di Milano | Italy | MSc Product Service System Design | October 2011 – July 2014
CAREER
 Triumph Design and Consulting | Milan | Product Design, Interior Design, Graphic Design | November 2013 – December 2014
 Corrado Dotti Design & Architecture | Milan | Product Design, Interior Design, Graphic Design | Jan 2015 – Apr 2018
 Yu Hiraoka Design | Milan | Product Design, Interior Design, Graphic Design | May 2018 – Present